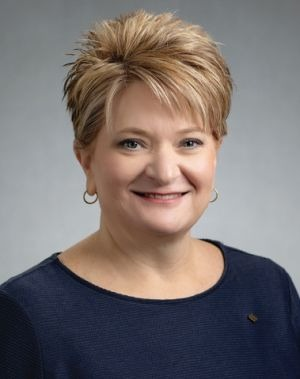 Kathy Brady

624 Main St.
Columbus, MS 39701
As a native of MS, raised and educated in Columbus, it is very rewarding to have the opportunity to assist so many home buyers in Lowndes County.

With a bachelors in Paralegal Studies from MS University for Women, I spent the first 13 years of my career working for one
of the primary closing attorneys in this area, handling all aspects of home loan closings. In 2004, an opportunity allowed me to transition into the mortgage lending industry, which has been a perfect fit and very satisfying.

You can count on me to do an expert job of analyzing all of the elements affecting your home mortgage and make
recommendations that are right for you. Providing excellent turnaround time and sound advice are our top priorities. Real estate agents trust our team to provide honest, professional service to them and their clients.
Apply Now